Walking from Follaton
There are paths from your home to Follaton House, the A381 Western Bypass, Totnes Railway Station and Totnes Town Centre. Paths are being created from Follaton Oak estate through to Jackman's Lane and through to the Follaton Arboretum.
The Totnes Ramblers (see below) are creating a circular walking route around Totnes and this is likely to pass through Follaton Oak and through Follaton estate.
In 2015 a company called Croydecycle produced handy, detailed cycling and walking maps for the Totnes area. A copy of each is included in your pack. Further copies can be obtained from the Totnes bookshop and elsewhere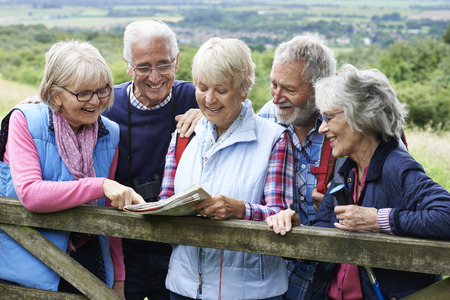 Totnes has a superb location at the limit of navigation of the River Dart. It is on the Dart Valley Trail, a scenic walking route following the lower valley of the river to its estuary at Dartmouth. The trail passes through the villages of Ashprington, Cornworthy and Dittisham. Further information at:
www.gps-routes.co.uk/routes/home.nsf/routeslinkswalks/dart-valley-trail-walking-route
The South Devon part of the South West Coast Path is one of its most varied sections. The South Hams section offers some of the best beaches and coastal scenery in the country: www.southwestcoastpath.org.uk
A total of over 40 walks are detailed, along with public transport links, on in the South Devon Area of Outstanding Natural Beauty website:
www.southdevonaonb.org.uk
Devon County Council's Explore Devon website also has lots of information on walking and cycling : www.exploredevon.info
The Totnes Ramblers – www.ramblers.org.uk/totnes – organise frequent local group walks, usually on a Wednesday and Sunday and welcome new members and visitors.